Fashion has its own language, and as such, the several types of handbags have also its own name. See how to use 6 types of handbags and its nomenclature.
Types of Handbags
Clutch
The clutch is a handbag, which may have the form of envelope and has no wings.
Satchel
The satchel is a type of leather bag, closed by two straps in the form of belt and shoulder. It is used to carry books or computer.
Tote
Tote is a smaller version of the shopping bag, which means "to take" and has the form of a structured bag with two handles.
Doctor Bag
The name of this handbag, originates in bags that doctors used in home visits to patients. It is a structured purse, that opens to both sides and has a single handle.
Hobo
Hobo is a dysfunctional soft leather bag, with a handle, which connects the ends.
Flap
And finally the flap, a structured bag with flap that covers its half, small or medium format, for shoulder use with chain handles. The best known is the Chanel Matelassé.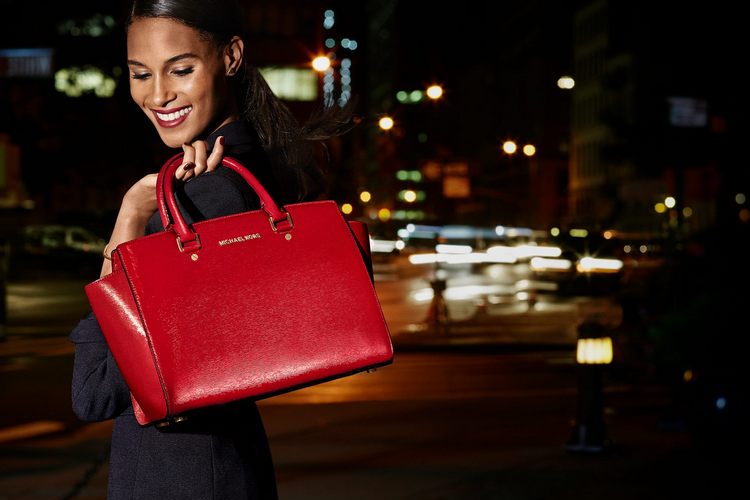 This content is also available in: Portuguese (Portugal)